Where was the Mine...
About three million years ago was a lush forest of magnolias, redwoods and other typical plants of tropical climates such as camphor. Today there is a landscape visibly marked by over a century of mining. These ancient forests which became large fossil deposits, have been a strategic economic resource at national level for over one hundred years. The depletion of lignite deposits, particularly after the war has led however, to a profound change in the morphology of a good part of the Cavriglia territory. In the area between Santa Barbara and Castelnuovo dei Sabbioni, the traces of an ancient past and the work of men, were erased. However, even if some of the historical memory has been sacrificed to progress, not all has been lost: the memory of the history of mining and its territory - indelibly marked by the same from human, social, economic, landscape and historical and cultural outline- is now preserved and accessible to everyone at the Museum of Mining and Lands (MINE), opened in the summer of 2012.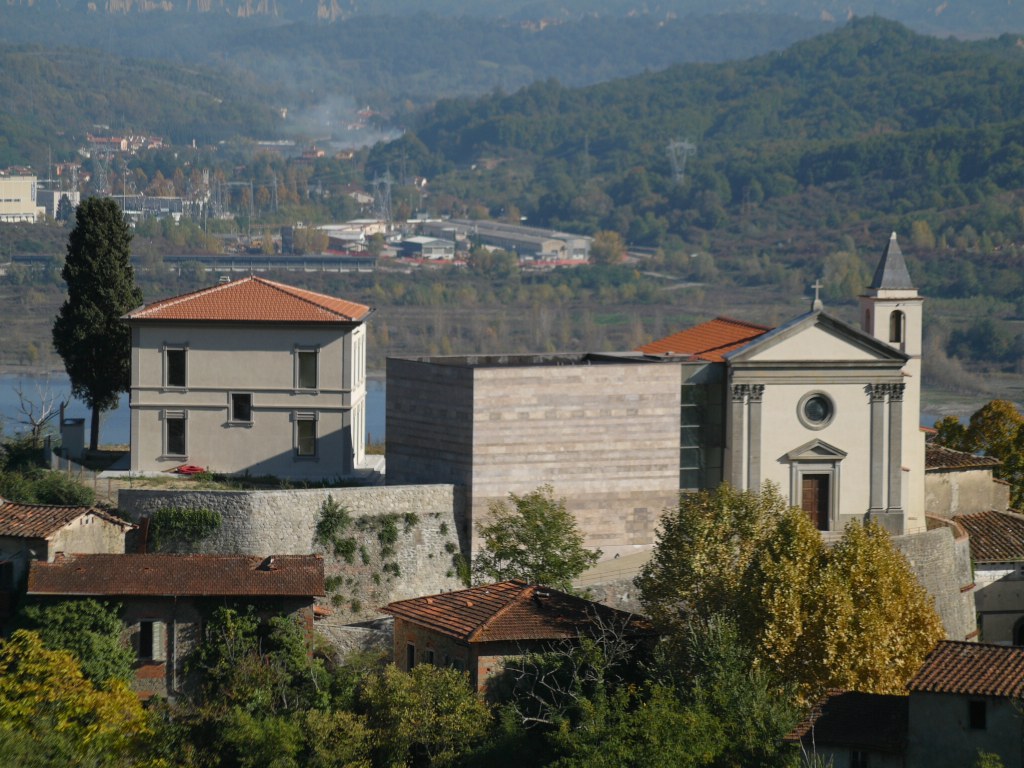 The history of the Museum is closely tied to the village of Castelnuovo dei Sabbioni and to the recovery of three buildings in the upper section, which began in 2005: the old church is now an auditorium and exhibition hall, the parsonage museum and the adjoining house has been transformed into a number of classrooms for visiting students and researchers. MINE is a dynamic and technological museum where the visitor can discover the history of Cavriglia observing it from different points of view and can see the project of recovery being formalized in the former mining area which include the construction of sports facilities, reconstruction of the Tuscan landscape with nature paths and bicycle paths, water games, and much more.