The Modern Cavriglia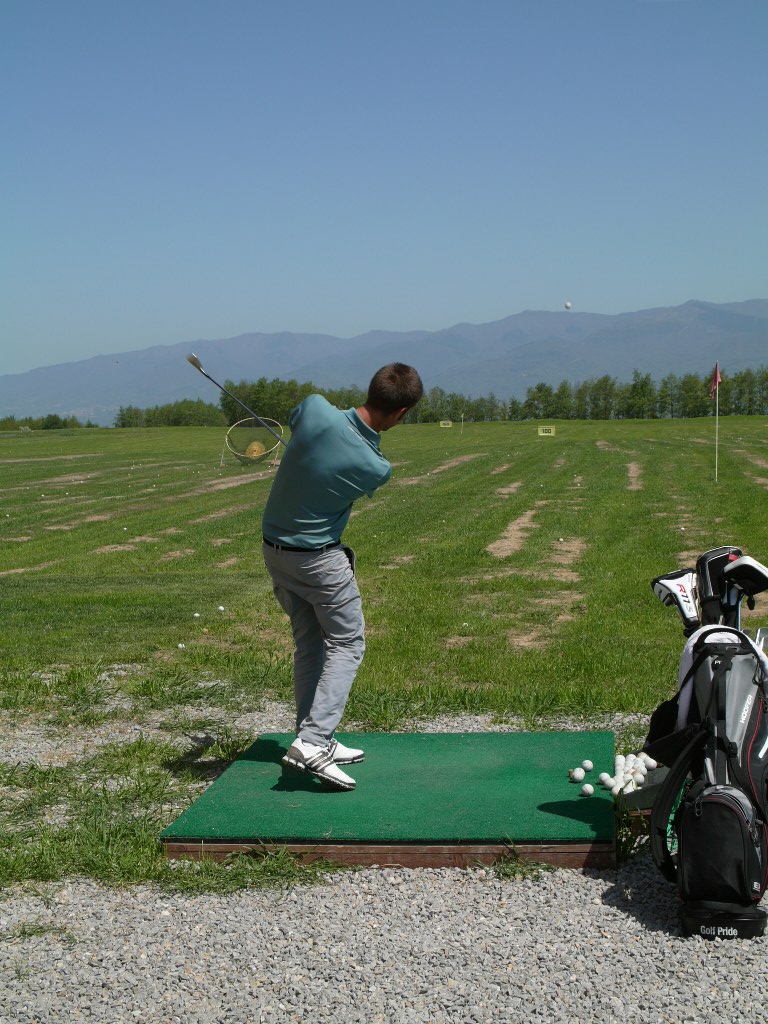 Today Cavriglia presents itself as one of Upper Valdarnos most modern towns and is advanced in terms of development and technological innovation. Paying attention to environmental issues, Cavriglia has the largest public photovoltaic plant and the power plants fueled by renewable energy (about 10.000 kW of power) – between these two Cavriglia is virtually self-sufficient in energy terms. It is a center for business services and assistance and it has a trigeneration plant to plant biomass under construction.
It also has a charming natural park equipped with a hotel and a restaurant, the famous Rose Garden "Carla Fineschi", a cycling circuit in Bellosguardo which is totally immersed in the green and where it is possible to stroll by bicycle or on foot for about 3 km, an airfield for ultra light biplanes at Valle al Pero with a flight school, and a golf driving range approved by the National Golf Federation, the first stage of a future field of 9/18 holes.
The excellent road network, the maintenance of the park and public spaces, the diverse range of hotels and dining, the friendliness of the inhabitants and the attention and the respect of the citizens for tourists make Cavriglia an essential destination for all those who decide to visit Tuscany, as well as make it a great place to live.




X (nitrogen oxides) compared to oil combustion or the traditional plants. This is an annual saving of 2.085 TOE (or the equivalent of this amount in tons of oil). The local government has planned to build this photovoltaic plant where once mining waste and urban waste was collected, in other words, in an area of low agricultural and environmental value well hidden from a landscape point of view.