The History
The municipality of Cavriglia was founded in 1809 and its most recent history is linked to the lignite mining activity which lasted for almost a century, but there are traces of a very ancient period as well.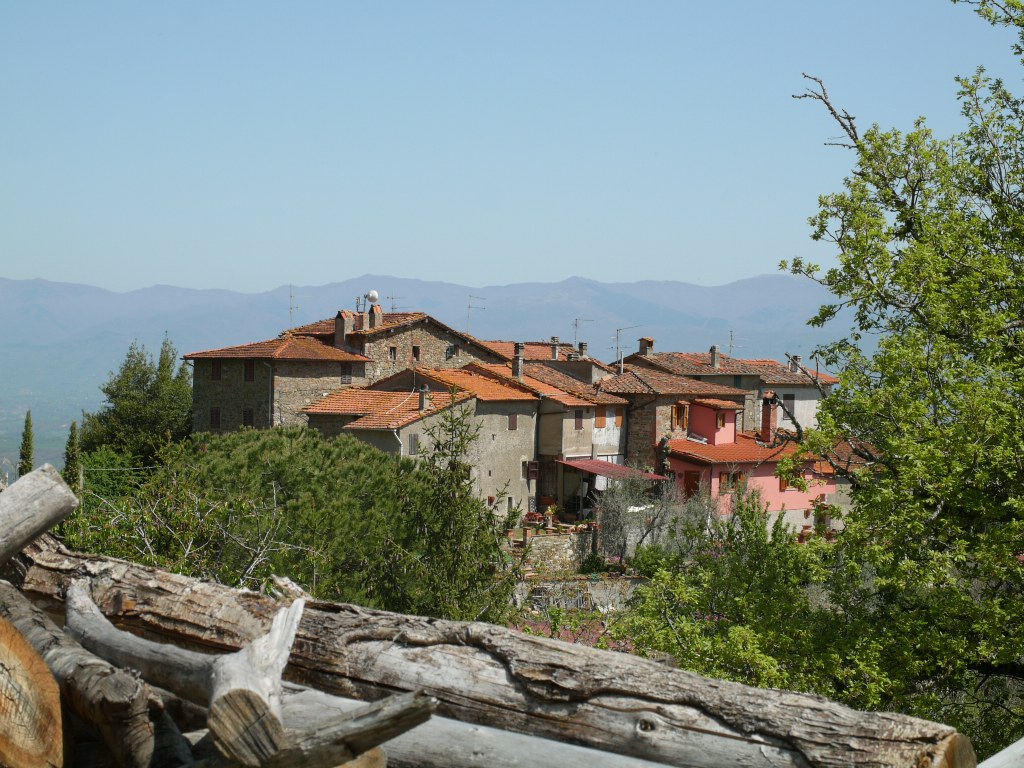 Pre-historical settlements are documented in many places, such as in Sereto and in Vallombrosetta, where remnants of a village of the Iron Age have been discovered. Moreover the Etruscan presence is proven by the Etruscan-Roman settlement in Montaio and the rich variety of place names.

During the Roman period Cavriglia developed quite a bit, as documented by the ancient settlement in the area of the San Giovanni church or by the remains of a small necropolis discovered along-side the gully of San Pancrazio. Other Roman traces and some ruins of a medieval castle have been found in Montedominici, together with graves and enigmatic holes in the rocks. With the barbaric invasion the inhabitants moved to safer places such as the hill where the castle of Montaio rose.

During the Medieval Age the castle became the political centre of the area.
In the third century Florence grouped together the small villages under its influence, naming the confederations "League". In this area the Avane League was founded, including various villages until the early nineteenth century, when they were grouped in an independent administration: the Municipality of Cavriglia.