Montegonzi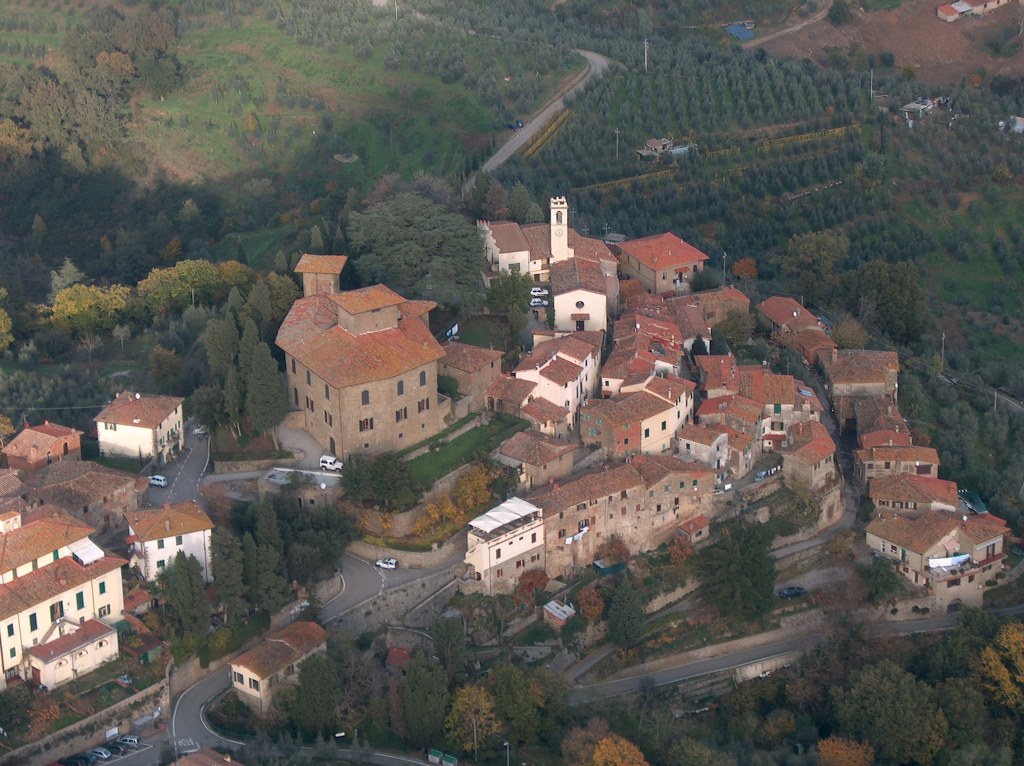 Set on a hill on the border between the Chianti and the Valdarno, Montegonzi preserves many historic tracks and a great landscape value. The first documents mentioning the castle of Montegonzi date back to the eleventh century, the area was already inhabited in a more distant past. The ceramics founded in the nearby rural settlement of Fontebussi attest the presence of a late Roman settlement. The nearby Arsoli, has a name that derives, according to some scholars, from the Latin "Ara Solis", or Altar of the Sun, where pagan rituals were held dedicated to the God Sun.
The fortress of Montegonzi, has a name probably of Lombard origin. Montegonzi had become a walled village in the thirteenth century.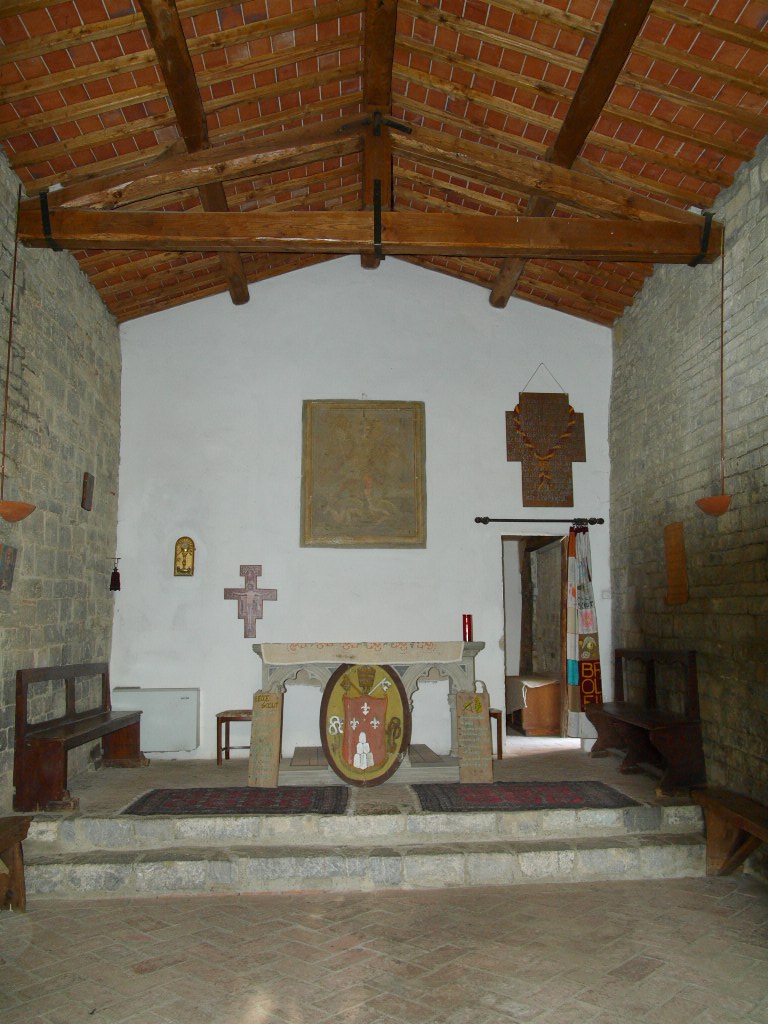 In the fifteenth century and the first half of the sixteenth century, Montegonzi was involved in the struggles between Siena and Florence and was the center of many war events. Montegonzi castle has its origins that date back to 1063. Montegonzi from 1550 became the headquarters of the League of Avane in 1809 and is was home of the first sessions of the City Council of Cavriglia.
See also: